"I used to feel so alone in the city. All those gazillions of people and then me,..."
– Augusten Burroughs (via larmoyante)
"Jesus Christ reveals, not an embarrassed God, not a confused God, not a God who..."
– Oswald Chambers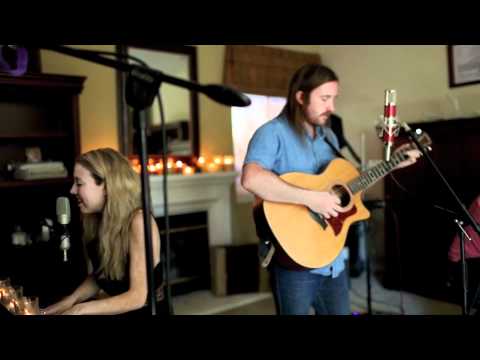 "Everyone must leave something behind when he dies, my grandfather said. A child..."
– Ray Bradbury, Fahrenheit 451
"Look, really look, at how beautiful this day is. Let go of the worries and..."
– Ralph Marston (via larmoyante)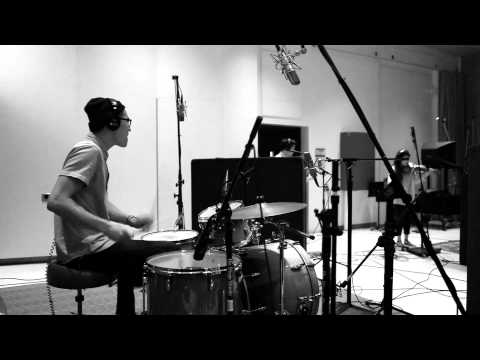 "I wonder how many people I've looked at all my life and never seen."
– John Steinbeck
"Admit it. You aren't like them. You're not even close. You may occasionally..."
– Timothy Leary (via larmoyante)
"Inner beauty, too, needs occasionally to be told it is beautiful."
– Robert Brault  (via serendipitousromance)